Its Pre-Order time! We literally finished up this video and blog post a couple hours ago! Were SUPER excited for you to see this! If it takes a minute to buffer, hang with us, there are a lot of people viewing this today! We suggest clicking the little play button and then pausing it while it fully loads. Its worth the wait! (p.s. you will want your volume on) See Pre-Order specials below!
For the last nine days of March, we are doing a Pre-Order special! Well be giving 10% off to those that pre order! Order DVD 1 or 2 for $29.99 each or BOTH for an even better deal of $49.99! And for those who order their DVD's before 5pm tonight, offering FREE SHIPPING! **Click here** to order! (I seriously cant believe Im saying this b/c weve been working on this project for so long!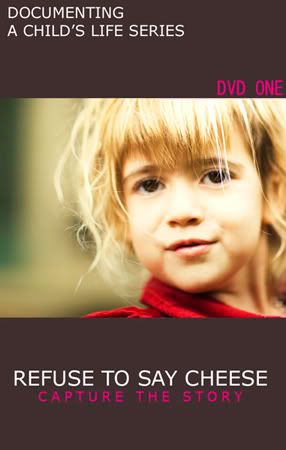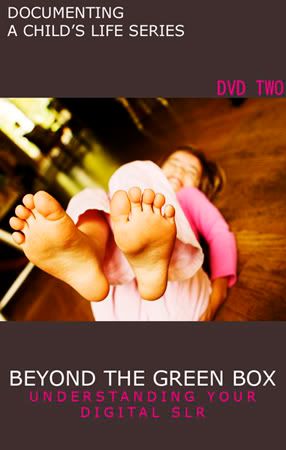 Tell your friends to check the www.merakohblog.com out for todays special!!
And what do you think of the trailer? So EXCITED!!!! It's a little crazy seeing my face that up close, but trying not to think about it.
SPECIAL NOTE: DVD 1 will ship toward the end of April 2007. (We had hoped for the first of the month, but wow, its worth the wait!) DVD 2 will ship in June 2007.